Open Eurasia is an international creative competition, now in its eighth year, which brings together creative people from all over the world. Writers, poets, translators, illustrators, videographers, and publicists will be competing for a number of awards with a total prize fund of $31,000. The winners' money will towards design and print costs for books to be published or to cover trip expenses to the annual Festival Open Eurasian Book Forum & Literature Festival in 2020.
In 2018, the festival was held in Thailand, and in previous years it took place in Bishkek, London, Almaty and Stockholm.
The aim itself of the competition is to gather creative people and give a platform to display their talent in such categories as «illustration», «video» and «translation». This means that contest creates new projects and opportunities as well as recognizing and celebrating talent.
Winners will have their books published for free in one of the greatest cities of writers and poets — London. Thanks to the 10 established awards, in 2019, the authors сфт publish their works which will be represented in the framework of the Open Book ForumEurasian & Literature Festival and at other places across Eurasia!
The winners will be announced at the annual Festival Open Book Forum Eurasian & Literature Festival to be held during 14-17 November 2019 in the capital of the European Union — Brussels. During these 4 days, presentations, exhibitions, gala dinners and much more will be held. The winners' works will be presented at the literary week in London in October and at the OEBF Festival in November of 2020.
Today, everyone can take part in the following competition categories: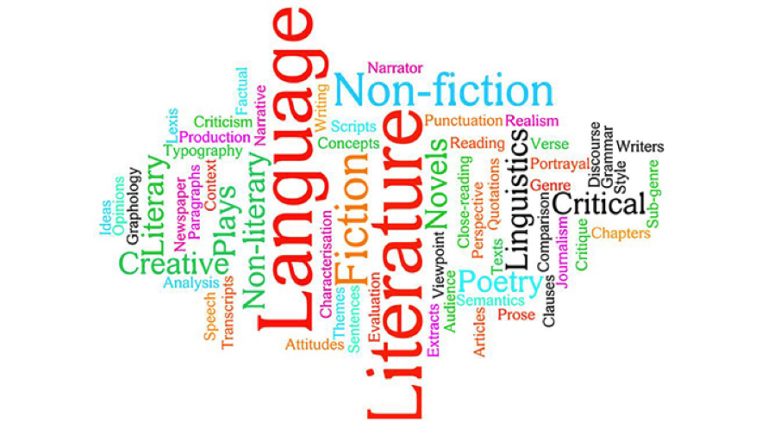 Literary work (Prose/Small prose/Poetry)
2. Illustration
3. Literary Translation
4. Video
5. Opinion Journalism
Please click here for more information.